Large Format 3D Printers
Machines for a larger build volume
Creating small, complex prototypes and even end-use components using Additive Manufacturing has been around for a while in many industries. However, the capability to print big-sized objects is soon becoming a reality with large scale 3D printing.  3D printers are being customised to build large structures such as car frames, architectural facades, airplane parts, titanium parts for manufacturing, furniture and so on.
A large format 3D printer is a cutting-edge device that allows for the creation of complex and sizable objects with remarkable precision and accuracy. Using additive manufacturing technology, these printers build three-dimensional objects layer by layer, using a wide range of materials such as plastics, metals, ceramics, and composites. The expansive build volume and advanced features of large format 3D printers make them ideal for producing prototypes, models, and functional parts across a variety of industries, including aerospace, automotive, and architecture. Whether for rapid prototyping or full-scale production, large format 3D printers are a powerful tool that fuels innovation and creativity in today's modern world.
Applications of professional 3D printers
While rapid prototyping has been a mainstay application of 3D printers, size constraints often limit the production to smaller parts which have to be joined to create bigger designs and objects.  With advent of bigger sized machines Engineering and Rapid Prototyping applications now have an expanded scope.
The Research & Development and educational segments are also key beneficiaries of big-sized 3D printing capabilities.  Lastly, artists, architects and design houses now have the opportunity to materialise their designs in their own studios or workshops instead of relying on third-party service providers.
Full size 3D printing can benefit an array of industry segments and professionals helping them create faster, bigger and more complicated designs on a larger scale.  Their applications range from life-sized event displays to customized furniture and even housing units.
Our Product Portfolio
3D Bots offers the following 3D printers in the big-sized 3D printing segment –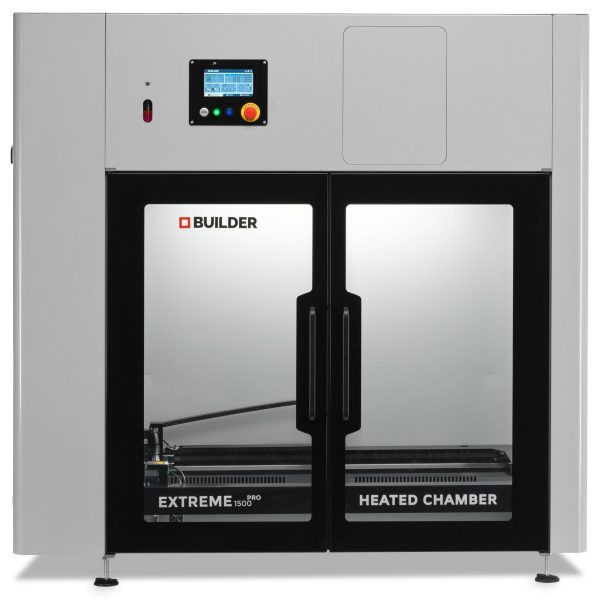 Builder Extreme 1500 PRO HC
With a build volume of 1100x500x820 mm, the Extreme 1500 PRO Heated Chamber is a fully closed industrial 3D printer made to print large and full scale parts such as molds,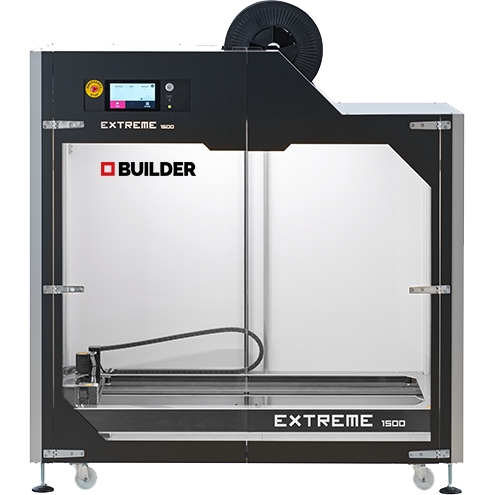 Builder Extreme 1500 PRO
The Builder Extreme 1500 PRO has a unique size for a large format 3D printer, but the dimensions make it the perfect machine for every office environment.
Builder Extreme 1000 PRO
The Builder Extreme 1000 PRO is an optimal solution between small desktop FDM printers and large, industrial machines. With a print volume of 700x700x820 mm (XYZ).
Builder Extreme 3000 PRO
The Extreme 3000 PRO is made to deliver 24/7. With the extremely large build volume of 1100x1100x820 mm XYZ it is the perfect fit for industrial applications.
Builder Extreme 2000 PRO
The Builder Extreme 2000 PRO is one of the biggest large format 3D printers available on the market. The maximum print volume is 700x700x1700 mm (XYZ).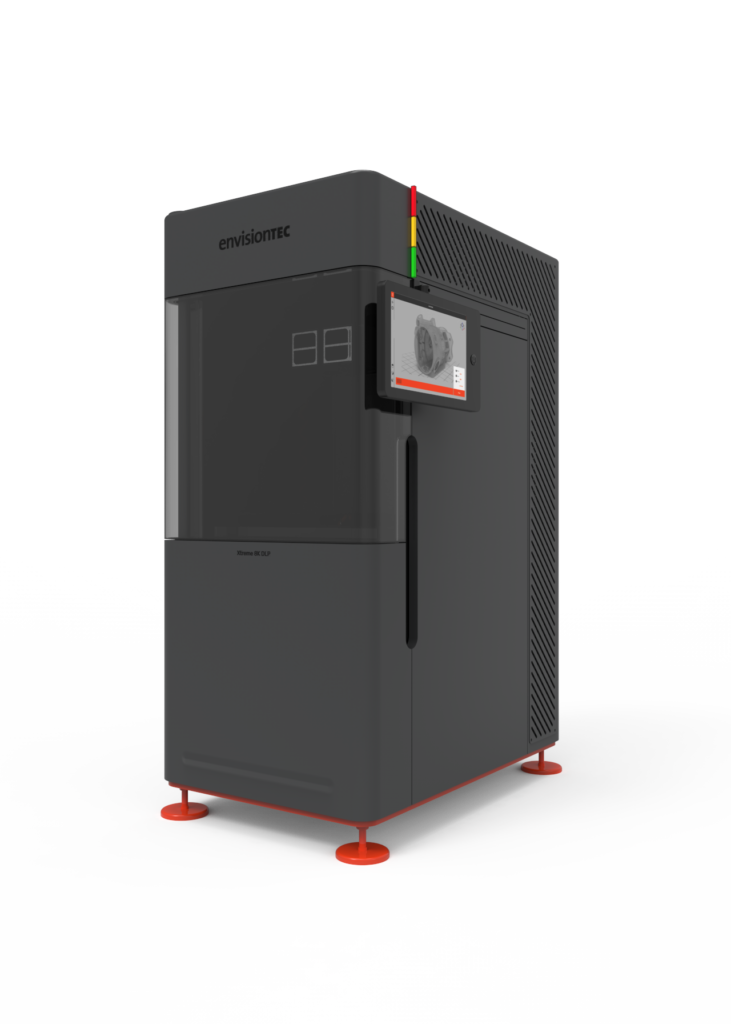 Xtreme 8K DLP
Largest size production-grade DLP 3D-printer in the world
3D prints highly accurate parts regardless of geometric complexity
Allows for the production of exceptionally large 3D parts
Dual 4K projector using DLP technology for printing accurate parts
Large Format 3D Printing in Singapore
Additive Manufacturing in Singapore has been embraced enthusiastically by both research and industry alike. Large format 3D printing is touted as the technology of tomorrow with its myriad applications. Singapore is looking towards 3D printing to create more housing for its citizens. The Singapore Centre for 3D Printing also received $107.7 million in funding from the government and industry to explore 3D printing to manufacture housing units.
The slowdown in manufacturing especially post covid pandemic has seen an increased interest in 3D printing to create rapid prototypes and models. 3D Bots is proud to bring large build volume 3D printers in Singapore & Malaysia along with local customer support.
Do you have requirement for 3d printing large build volumes? Contact our team of experts for more info
Do you have requirement for 3d printing large build volumes? Contact our team of experts for more info