Large Format 3D Printers
Machines for a larger build volume
Creating small, complex prototypes and even end-use components using Additive Manufacturing has been around for a while in many industries. However, the capability to print big-sized objects is soon becoming a reality with large scale 3D printing.  3D printers are being customised to build large structures such as car frames, architectural facades, airplane parts, titanium parts for manufacturing, furniture and so on.
Applications of professional 3D printers
While rapid prototyping has been a mainstay application of 3D printers, size constraints often limit the production to smaller parts which have to be joined to create bigger designs and objects.  With advent of bigger sized machines Engineering and Rapid Prototyping applications now have an expanded scope.
The Research & Development and educational segments are also key beneficiaries of big-sized 3D printing capabilities.  Lastly, artists, architects and design houses now have the opportunity to materialise their designs in their own studios or workshops instead of relying on third-party service providers.
Full size 3D printing can benefit an array of industry segments and professionals helping them create faster, bigger and more complicated designs on a larger scale.  Their applications range from life-sized event displays to customized furniture and even housing units.
Our Product Portfolio
3D Bots offers the following 3D printers in the big-sized 3D printing segment –
BigRep ONE
Open Frame concept for better view and monitoring
Large Build Volume capacity of 1 cubic meter
Modular print heads with independent operations
Spacious spool holders that cater for large print loads
BigRep STUDIOG2
Optimized for speed and precision in large format printing
Print volume of 0.5m x 1m x 0.5m to create large objects
Closed print space suites well to educational environments
Intuitive user-interface with Ergonomic design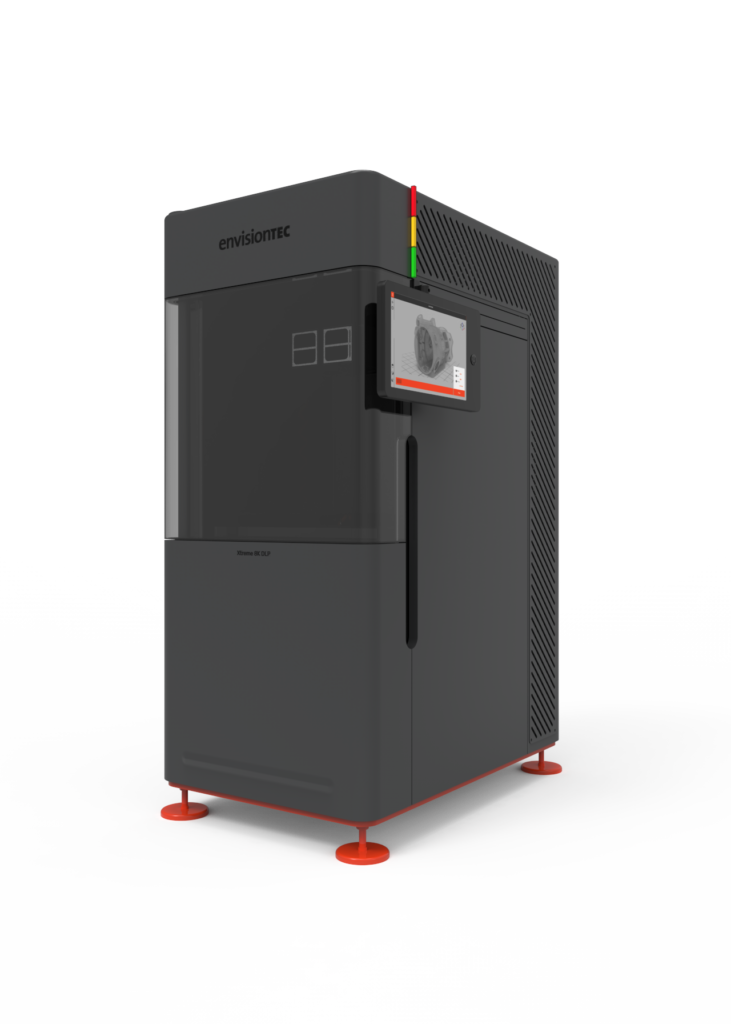 Xtreme 8K DLP
Largest size production-grade DLP 3D-printer in the world
3D prints highly accurate parts regardless of geometric complexity
Allows for the production of exceptionally large 3D parts
Dual 4K projector using DLP technology for printing accurate parts
Large Format 3D Printing in Singapore
Additive Manufacturing in Singapore has been embraced enthusiastically by both research and industry alike. Large format 3D printing is touted as the technology of tomorrow with its myriad applications. Singapore is looking towards 3D printing to create more housing for its citizens. Recently, the Singapore Centre for 3D Printing received $107.7 million in funding from the government and industry to explore 3D printing to manufacture housing units.
The slowdown in manufacturing has seen an increased interest in 3D printing to create rapid prototypes and models. 3D Bots is proud to bring large build volume 3D printers in Singapore & Malaysia along with local customer support.
For big-sized, large build volume 3D printing requirements
For big-sized, large build volume 3D printing requirements