XIP
Desktop Resin 3D Printer
Offering industrial quality and speed at an affordable desktop price. The XiP resin 3D printer combines a compact footprint with a large build volume and fast print speed to deliver high-quality prototypes on your desktop. In addition to an open material platform, it has a broad range of validated rigid and elastomeric materials for all your prototyping and desktop manufacturing needs.
Fast Print Speed
The XiP desktop 3D printer is built on Lubricant Sublayer Photo-curing (LSPc) Technology, allowing users to print at blazing speeds of up to 18 cm per hour.
Open Material Platform
The XiP desktop 3D printer has a fully open material platform providing ultimate flexibility and access to resin 3D printing materials you need, when you need them.
Easily Upgradeable
XiP's modular structure is designed for frequent use. Industrial-grade components provide optimized usability, serviceability, and upgradability.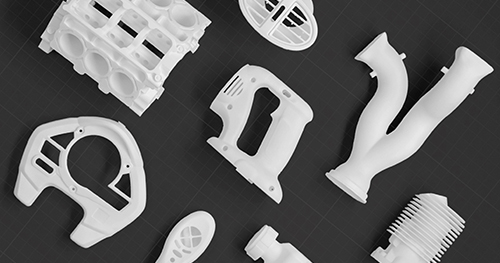 Designed and Built for Sustainable Resin 3D Printing
The design and manufacturing of the XiP desktop resin 3D printer takes into consideration the entire life cycle of the printer. With recyclable packaging and part choices, including an easily recyclable all-aluminum body, this modular desktop 3D printer easily accommodates upgrades over time.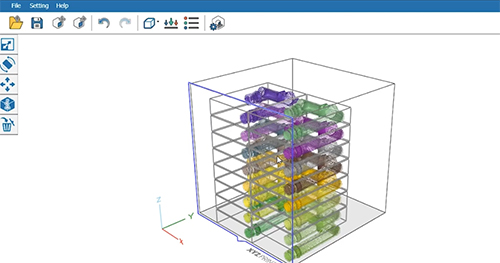 Affordable Resin 3D Printer for Rapid Production
With its open material access, industrial performance, and modular design, the XiP is a best-in-class desktop resin 3D printer that offers the ultimate flexibility. Users can create consistent, high-quality parts and prototypes with reliability and repeatability using both Nexa3D validated resin as well as third party materials.
Introducing xMOLD Resin
Combining design freedom of resin 3D printing with final production materials of injection molding with the acquisition of Addifab and its revolutionary Freeform Injection Molding process.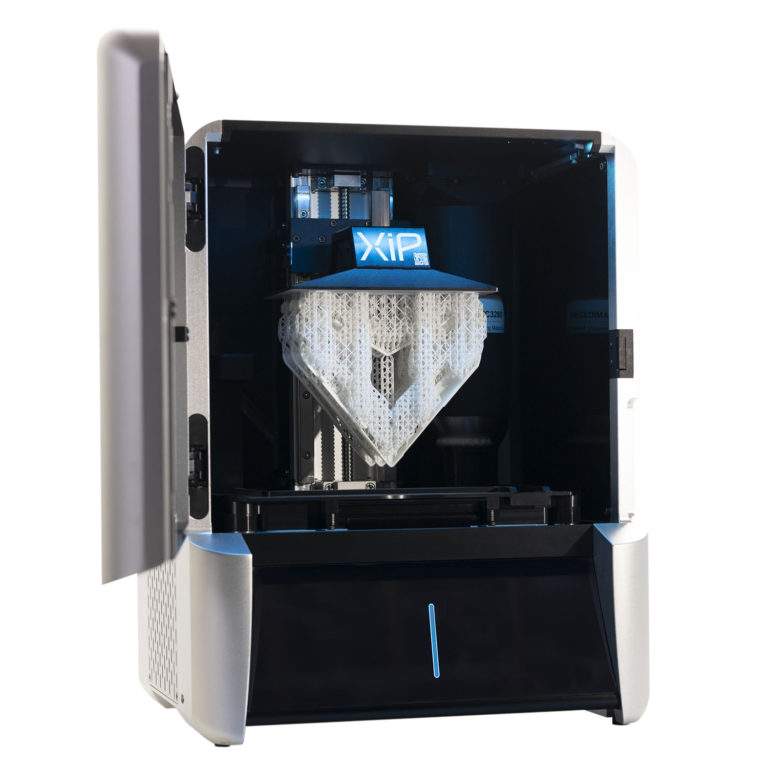 Contact us for more info on Nexa3D printers, our experts are always happy to help
Contact us for more info on Nexa3D printers, our experts are always happy to help